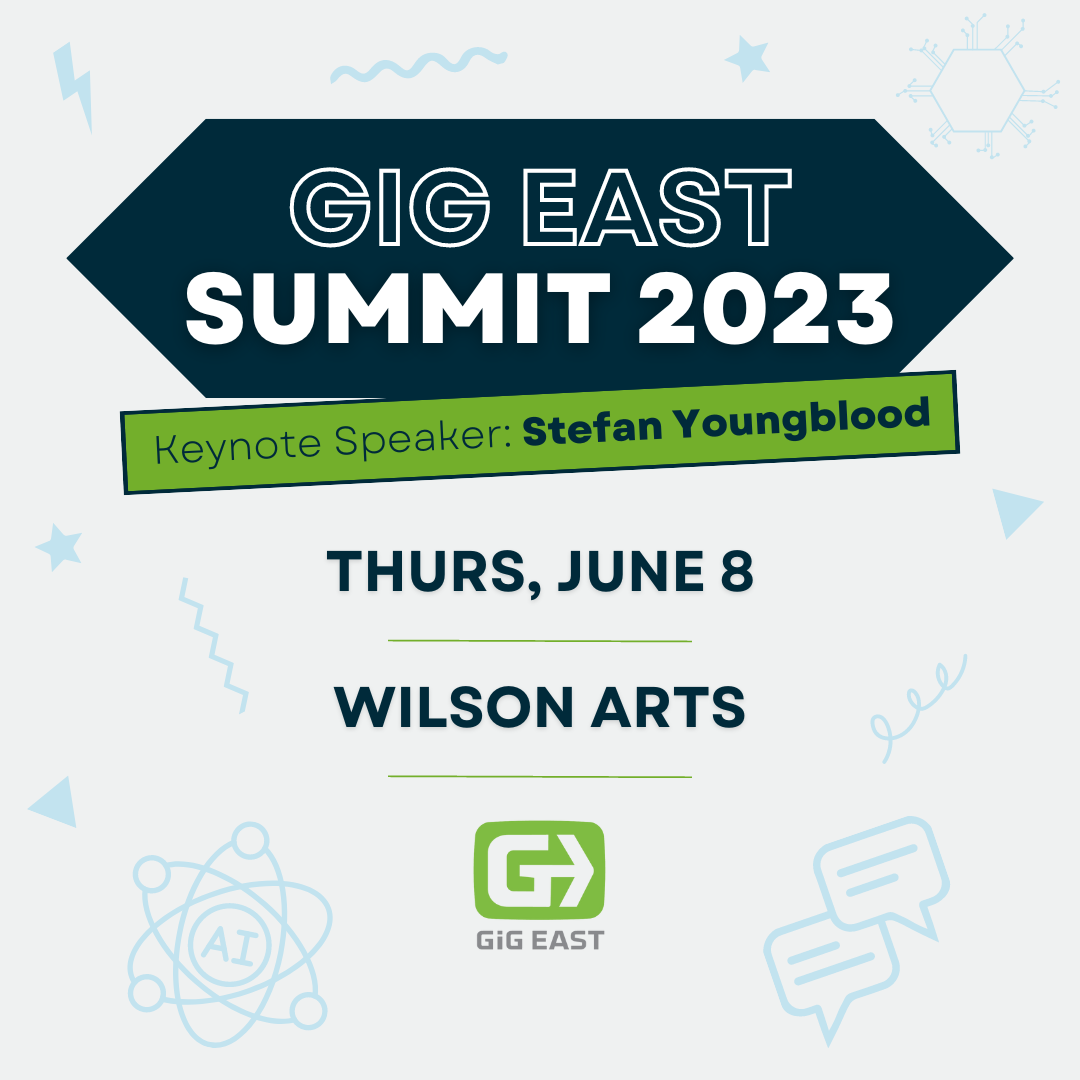 Gig East Summit 2023
Theme: Ready, Set, Evolve!
Date: June 8, 2023
Time: 8:30 a.m. – 3:30 p.m.
Join us for the 2023 Gig East Summit in Historic Downtown Wilson! The Gig East Summit is an annual event that exists to bring together local entrepreneurs, business owners, community partners, and industry thought leaders from Wilson and the Triangle to focus on how advancements in technology and innovation can transform our community. Through panel discussions, interactive breakout sessions, and more, you'll have a chance to gain insight into how the future of tech is evolving. Admission is free and lunch is included!
Are you ready to take on the future with emerging technologies? Let's evolve together at this year's Gig East Summit. The spotlight is on ChatGPT and other AI-powered applications. Its machine-learning abilities enhance responses and enable natural-sounding conversations on an extensive range of topics. AI boasts endless possibilities from improving customer communications for business owners to streamlining daily tasks for professionals or simplifying meal planning for everyday use. 
So don't wait, get ready to evolve with ChatGPT and other exciting technologies at this year's Summit. Reserve your seat at the bottom of this page.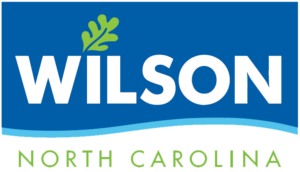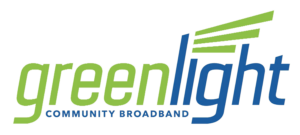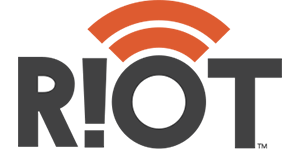 Graphic Facilitation Provided by

Media Coverage Provided by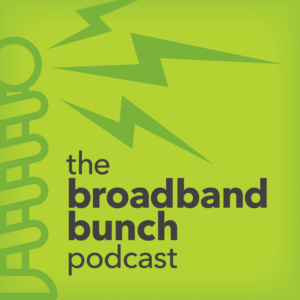 Gig East Summit
8:30 a.m. – 3:30 p.m.
Wilson Arts Center
Doors open at 8:30 am with a light breakfast, coffee and networking. Program begins at 9:15 a.m.
Revolutionizing the Business Landscape: Harnessing AI for Innovation, Strategy, and Success with Stefan Youngblood
Join Stefan Youngblood, the innovative entrepreneur and founder of HireBlack.com, as he shares the secrets to mastering the power of AI chat models. In this unique keynote, you'll discover how to harness the incredible abilities of the most widely used chatbots, including the powerful Chat GPT, to streamline your work and achieve your goals. From use cases to prompt creation, you'll get a comprehensive understanding of these tools and how to effectively use them in various scenarios. Stefan will provide practical tips and examples to inspire your creativity and help you start implementing AI in your own projects. Don't miss out on this empowering opportunity to take your ideas to the next level! Stay to get your questions answered during a Q&A at the end.
Unlocking the Power of First-Party Data: Strategies for Activating Customer Insights
As businesses continue to navigate an ever-changing market, one thing remains constant: first-party data is a valuable asset. Join our panel of industry experts as we discuss how first-party data can be used to discover new business opportunities and optimize marketing strategies. Our panelists will share their insights into how businesses can collect first-party data and use it to identify key audience segments, understand their preferences and behaviors, and activate that data to expand their customer base. Don't miss this opportunity to unlock the potential of your first-party data and drive growth and success.
Panelists include: 
Moderator- Katie Daugherty, Strategist, Capitol B Creative Studios
Dana Newell, Professor of Marketing, ECU and CEO, Founder, Benton Newell Marketing
Krystal Baker, NextLevel Creative Solutions
Greg Hedgepeth, Director of Marketing and Communications, NC State
Lunch & RIoT Pitch Competition
Led by Rachael Newberry
Enjoy a free lunch and watch RIoT Accelerator Program participants go head-to-head in the annual RIoT Pitch Competition. During the pitch competition, selected RAP Wilson cohort members will take center stage to share their company pitches with the Summit audience. Hear from the companies who have used the Gig East Exchange as a home base for the past 12 weeks, growing and tweaking their business strategies and honing their pitches for us. It's everything you love about reality business shows (without the sharks), with lots of support and enthusiasm from the Gig East community.
Following the pitches, judges' comments are tallied and a winner will be announced at the end of the day.
Breakout Groups
Choose to attend one of four interactive breakout groups focused on entrepreneurship, art, science, or technology.
Entrepreneurship 
Title: The Entrepreneurial Journey: Insights from Wilson's Emerging Entrepreneurs
Description: During this discussion, hear from a few of Wilson's successful entrepreneurs as they share their unique experiences and offer valuable insights into what it takes to succeed as an entrepreneur. These small business owners will provide first-hand accounts of their journeys, highlighting the strategies and techniques that helped them overcome challenges and achieve success
Art
Title: Experiencing Downtown Art with TRAKID
Description: Join Brandon Kashani, founder and CEO of TRAKID and winner of the 2022 Gig East Summit's RIoT Pitch competition, for a tour of public art in Historic Downtown Wilson. This tour will utilize TRAKID'S  wearable devices and gamified app for an interactive and educational experience.
Science
Title: Going UMObile: Tour University of Mount Olive's Mobile Laboratory 
Description: Take a look inside the University of Mount Olive's Mobile STEM Bus! This unique bus-based laboratory is equipped with cutting-edge technology, including incubators for tissue cultures, a DNA sequencer, environmental probes, and computers for analyzing, visualizing, and sharing results. 
Technology
Unlock new tech opportunities with Calix.
Connections for the Future: Empowering Our Community with Digital Skills 
Jobs requiring digital skills are more prevalent than ever before. During this panel discussion, local and national partners will share their experiences and insights on building capacity for digital skills training and job opportunities in local and regional communities, including the challenges and opportunities they have encountered along the way.
Panelists include: 
Moderator- Amanda Gardner, Wilson County Public Library Digital Literacy Program
Ashley Harris, Gig East Exchange & Navigate East
Tierra Norwood, NC Grow with Google Digital Coach
Shaniqua Corley-Moore, Head of Tech Talent Development, Rural Innovation Network
Pitch Competition Winner Announcement and Closing 
Networking
Opportunity
3:30 pm – 5:00 pm
Explore the Evolving E.A.S.T. 
Stay and explore entrepreneurial businesses working in the arts, science and tech industries while sipping and strolling through the Historic Downtown Wilson social district. Downtown Development staff will lead brief tours, starting with a to-go drink, visiting innovative businesses, and ending at a local brewery across from the Whirligig Park for networking.  

Register for Free Today
Fill out the form below to register for the Gig East Summit on June 8, 2023.