Wilson is forward-thinking
Known as the technological hub of Eastern North Carolina, Wilson is a place where the WiFi signal is strong and our citizens' minds even stronger. The Gig East Exchange is an example of Wilson's growing reputation as a forward-thinking city.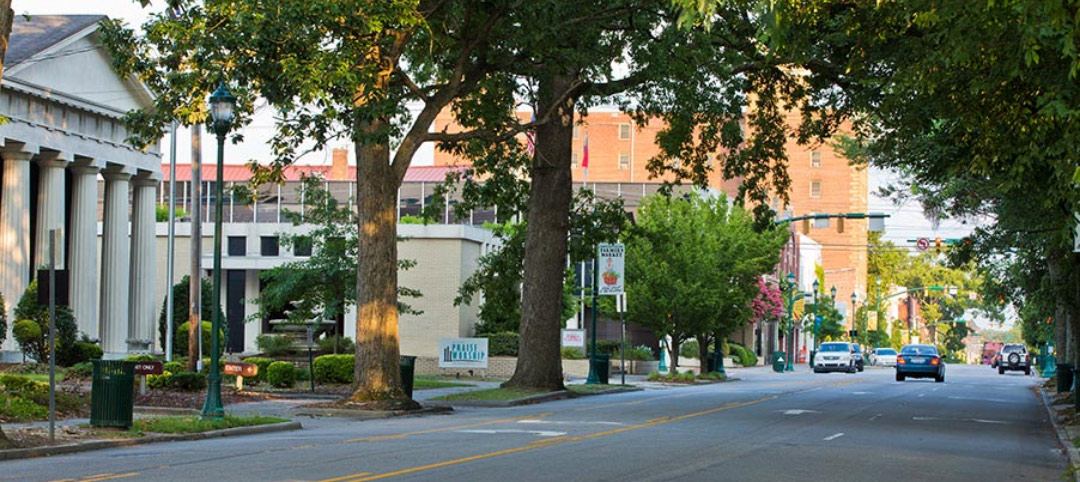 Gig East Exchange
The Gig East Exchange is both a physical space and gatherings, intended to give people a chance to ideate and create.
The Gig East Exchange technology hub is home to start-ups, entrepreneurs, and creators. It's also used as a co-working space and will be home to other programs currently in development.
Gig East Summit
The Gig East Summit brings together thinkers, tinkers, and dreamers from around the state to discuss innovation, entrepreneurship, technology and more.
The annual conference has featured national thought leaders, university leaders, business consultants from companies like BB&T, and executive directors of organizations like NC RIoT. Quarterly meetups have brought together locals and visitors to discuss new technologies and talk about the future of work.
Business professionals, students, and residents of the community are welcomed and encouraged to use the Gig East Exchange. Whether you need a quiet space to study or you want to meet up with members or the community to collaborate ideas, you can do it at the Gig East Exchange. When great minds come together from all different industries and niches into one place it fosters community and breeds innovation.
Why Wilson?
Wilson is the perfect home for all aspects of the Gig East Exchange. Most important is the city's Gigabit internet — Greenlight — the first of its kind in North Carolina. Local college campuses, businesses, and more are able to take advantage of the city's fiber optic network. It's the fastest in the state and more and more businesses and residents are choosing to make Wilson their home due to both its hometown culture and technology advancement to boot.
Wilson truly has both a small town feel and smart city amenities. The city and its initiatives like the Gig East Exchange are fueling the future of technology and innovation by going beyond the barriers of the agricultural industry, the one-time backbone of the Eastern North Carolina economy. With the Gig East Exchange, barriers will continue to be broken and innovators will find a new home in Wilson.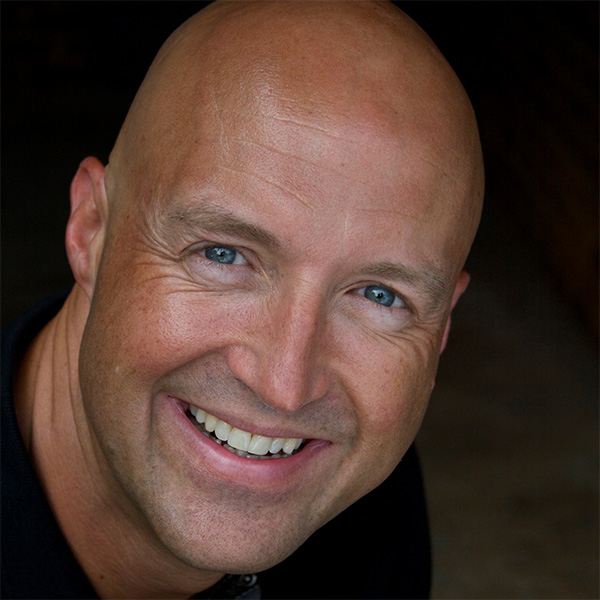 Darren Smith
Exchange Manager
Darren is a dynamic sales executive, bringing 25 years of Business Development experience with him to Wilson. He has lived and worked in the Triangle area for the past two decades with Tech Businesses in various stages of growth including Startups. He now leverages his experience and professional network to help build an innovation ecosystem with strong partnerships to launch Wilson's GIG EAST EXCHANGE as part of their growing center of innovation. A dynamic, well-known consultant in the sales industry, Darren has extensive experience across the sales spectrum, including expert product and technical knowledge of Salesforce.com. Darren has found success in formulating Salesforce processes and solutions for brands such as Dun & Bradstreet, SAS, Microsoft, and more. Darren is an expert in the installation, setup, and use of Salesforce, and he is passionate about social selling. He also spent five years as the Director of Business Development for West Monroe's Partners where he helped establish the company's new East Coast office in Durham. Darren was a Sergeant in the United States Air Force where he was an Advanced C-130 Training Instructor Loadmaster.