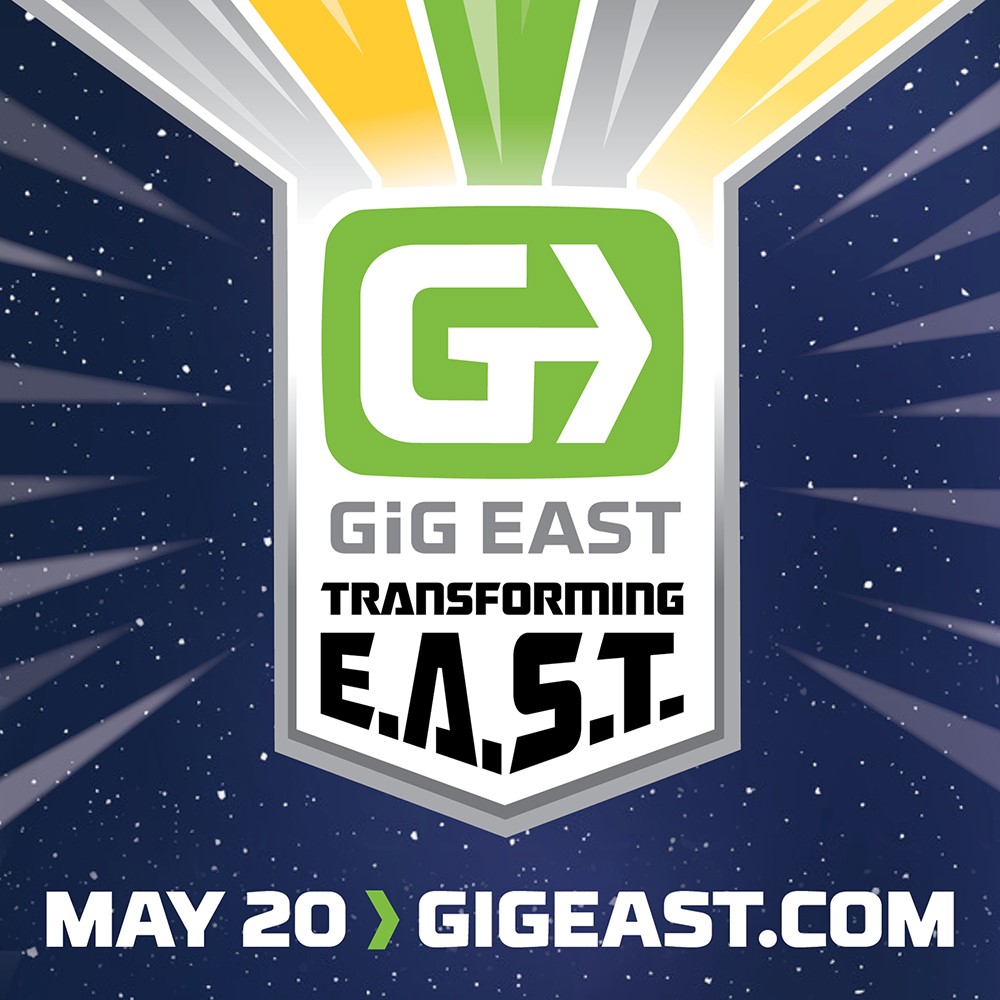 Gig East Summit 2022
Theme: Transforming E.A.S.T.
Date: May 20, 2022
Time: 8:30 a.m. – 5:15 p.m.
The Gig East Summit is back! Join us for the 2022 Gig East Summit: Transforming E.A.S.T. on May 20, 2022, in Historic Downtown Wilson. The Summit will bring together local entrepreneurs, business owners, community partners, and industry thought leaders from Wilson and the Triangle to focus on how entrepreneurship, the arts, science, and technology are being transformed in Wilson. Register now for free at the bottom of this page.
Head to Wilson the night before the Summit on May 19th and enjoy Gig in the Park, Wilson's free spring outdoor concert series at Vollis Simpson Whirligig Park. Be sure to stop by the Gig East tent to check-in for the Summit and receive your free drink ticket. Then, start Friday morning fresh at the Wilson Arts Center to hear from our keynote speaker, Kenia Thompson, on "How We Tell Our Stories." Witness the next big idea be born right here in Wilson during the RIoT Accelerator Program's pitch competition. After lunch downtown, head back to Wilson Arts to see who will take the title of pitch competition winner. You'll also listen to local innovators share how they have found success in E.A.S.T. industries right here in Wilson. The event wraps up with two interactive breakout sessions of your choice.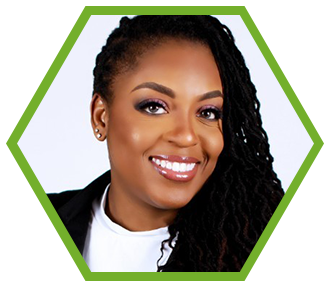 Kenia Thompson
WordCrumbs
Keynote Speaker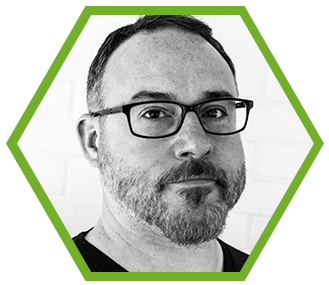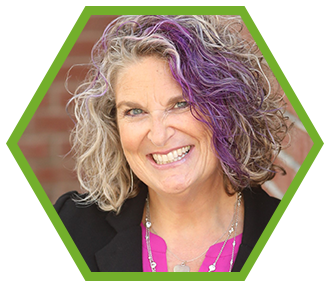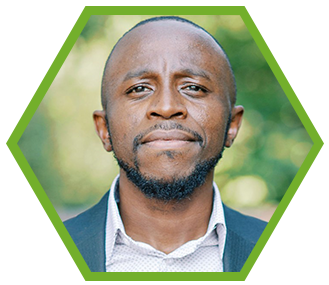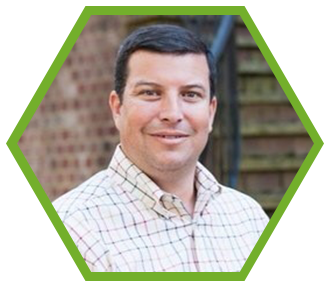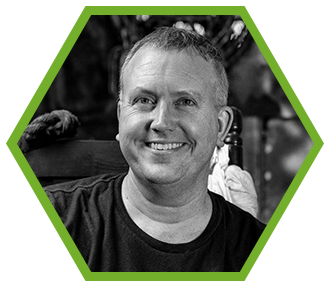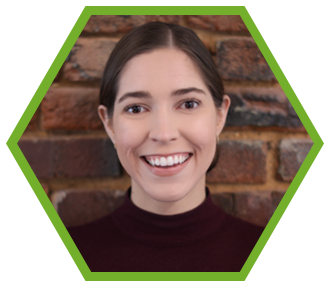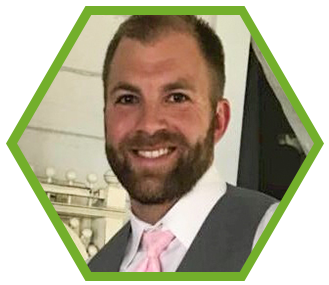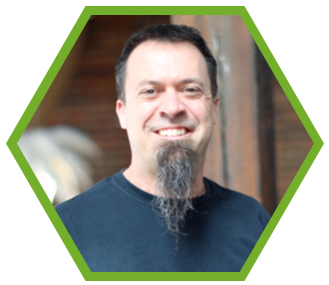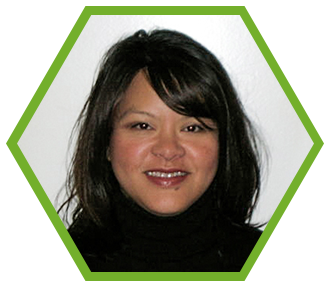 Gig In The Park – The Breakfast Club
6:30 p.m. – 9:30 p.m.
Wilson Downtown Development and the Vollis Simpson Whirligig Park are your hosts for this FREE spring concert series. You'll be rocking to the best of the 80s from The Breakfast Club while chowing down from a wide selection of food trucks. Ice cold beverages will be available for the adults and fun activities for the kiddos!
Bring a chair or blanket
ID required to purchase beer/wine
No outside beverages or coolers
*Check-in for the Summit at the Gig East tent. All early check-ins will receive a free drink ticket.
Gig East Summit
8:30 a.m. – 5:15 p.m.
Wilson Arts Center
Doors open at 8:30 am with a light breakfast, coffee and networking. Program begins at 9:15 a.m.
Keynote: How We Tell Our Stories
Kenia Thompson, Owner, WordCrumbs
Kenia Thompson is an experienced Master Communicator and Marketing professional. Driven by her own need to break the silence, she takes pride in providing the best communication solutions possible. As a Master Communicator, her goals are to share her love for education and communication — combining them into a unique approach using her C.R.U.M.B (Creating Unique Messages that Build) method approach. This approach, coupled with each service, aids professionals and leaders in discovering their authentic selves and identifying their most effective communication style.
RIoT RAP X Pitch
Led by Rachael Newberry
During the Pitch competition, selected RAP Wilson cohort members will take center stage to share their company pitches with the Summit audience. Hear from the companies who have used the Gig East Exchange as home base for the past 12 weeks, growing and tweaking their business strategies and honing their pitches for us. It's everything you love about reality business shows (without the sharks), with lots of support and enthusiasm from the Gig East community.
Following the pitches, judges' comments are tallied and a winner will be announced right after the lunch break.
Lunch On Your Own In Downtown
Grab a bite from one of the many tasty eateries in Historic Downtown Wilson.
Pitch Results
See who will be crowned pitch competition winner!
Ecosystem Success Stories Panel
Moderator: Tom Synder
Panelists:
Art: Cat Brewer, Filmmaker, Sign The Show
Science: Noah Parsons, City of Wilson Stormwater
Technology: Raoul Chinang, Program Manager at Collins Aerospace
Local innovators will share their experiences working in the fields of entrepreneurship, art, science, or technology, and how the ground in Wilson is fertile for success.
Breakout Session 1
Branding Strategy & Development with WRAL Digital Solutions
Join WRAL Digital Solutions to learn how branding strategy and development can take your organization to the next level.
RIDE Into the Future of Public Transportation
Learn about Wilson's award-winning micro-transit service, RIDE, from Rodger Lentz, the City of Wilson's Chief Planning and Development Officer.
Art Gallery Walking Tour with Jeff Bell, Whirligig Park Director
Take a tour of Historic Downtown Wilson's vibrant art galleries with Jeff Bell, Director of the Vollis Simpson Whirligig Park and Museum
Breakout Session 2
Merging Art and Tech
Join artist Matt McConnell as he explains his method of combining art and technology to create Wilson Arts' largest installation.
Keeping the Workplace Safe with Cisco's DNA Spaces
Hybrid workplaces are the new normal. Join us to learn more about adapting with agile digital transformation to power a campus that will be more flexible, innovative, provide better security, and facilitate richer experiences for all.

Register for Free Today
Fill out the form below to register for the Gig East Summit on May 20, 2022.